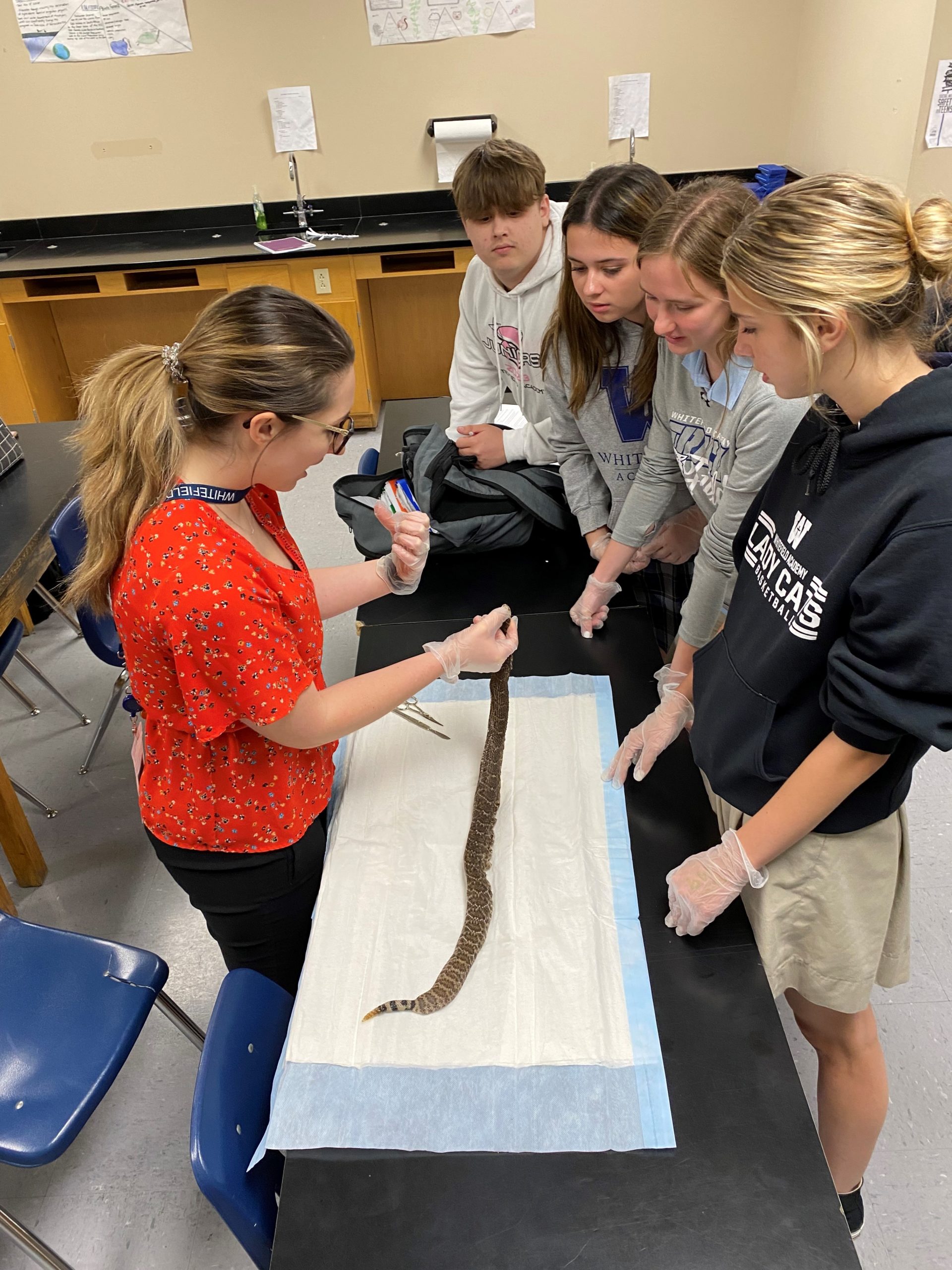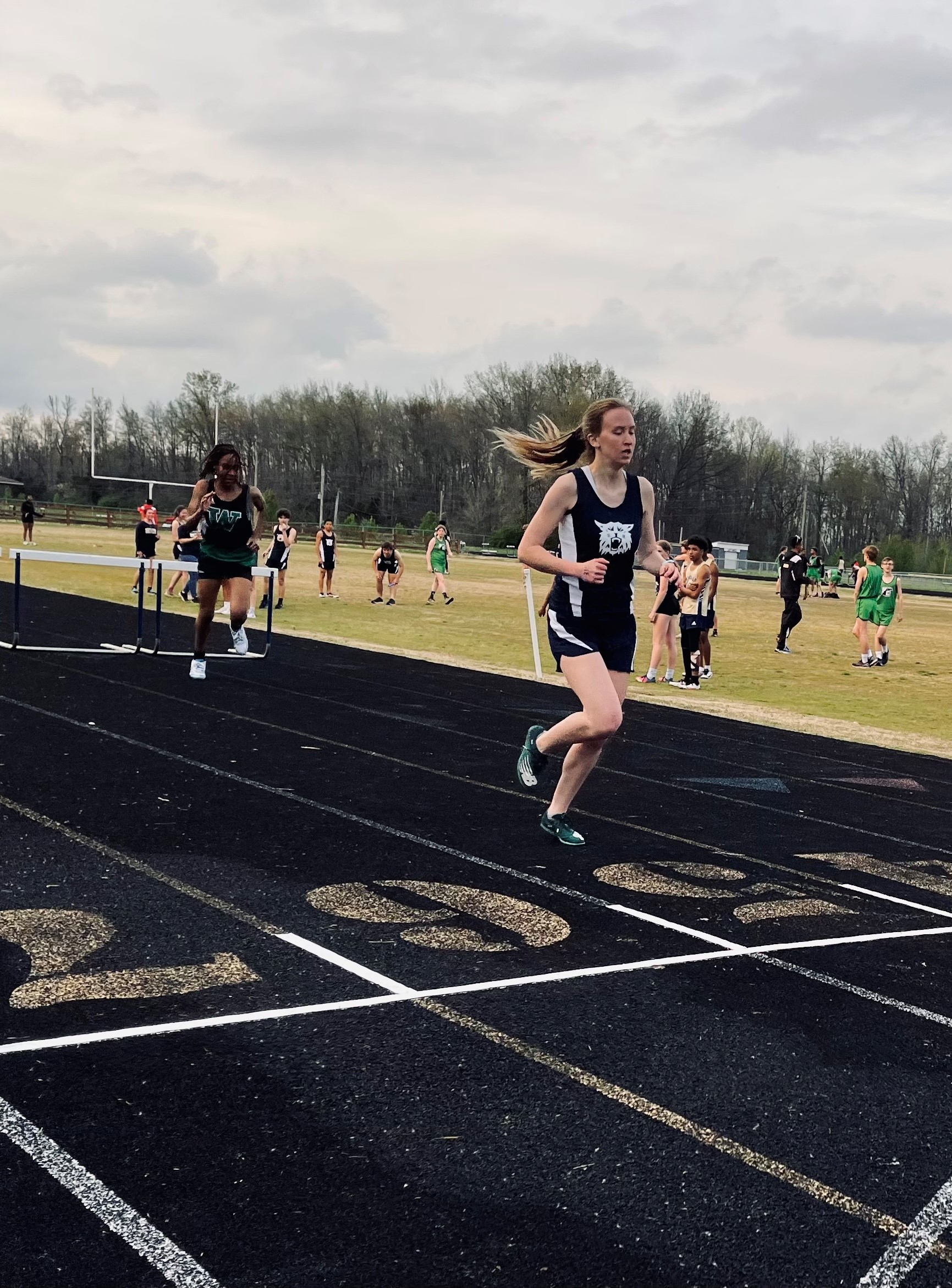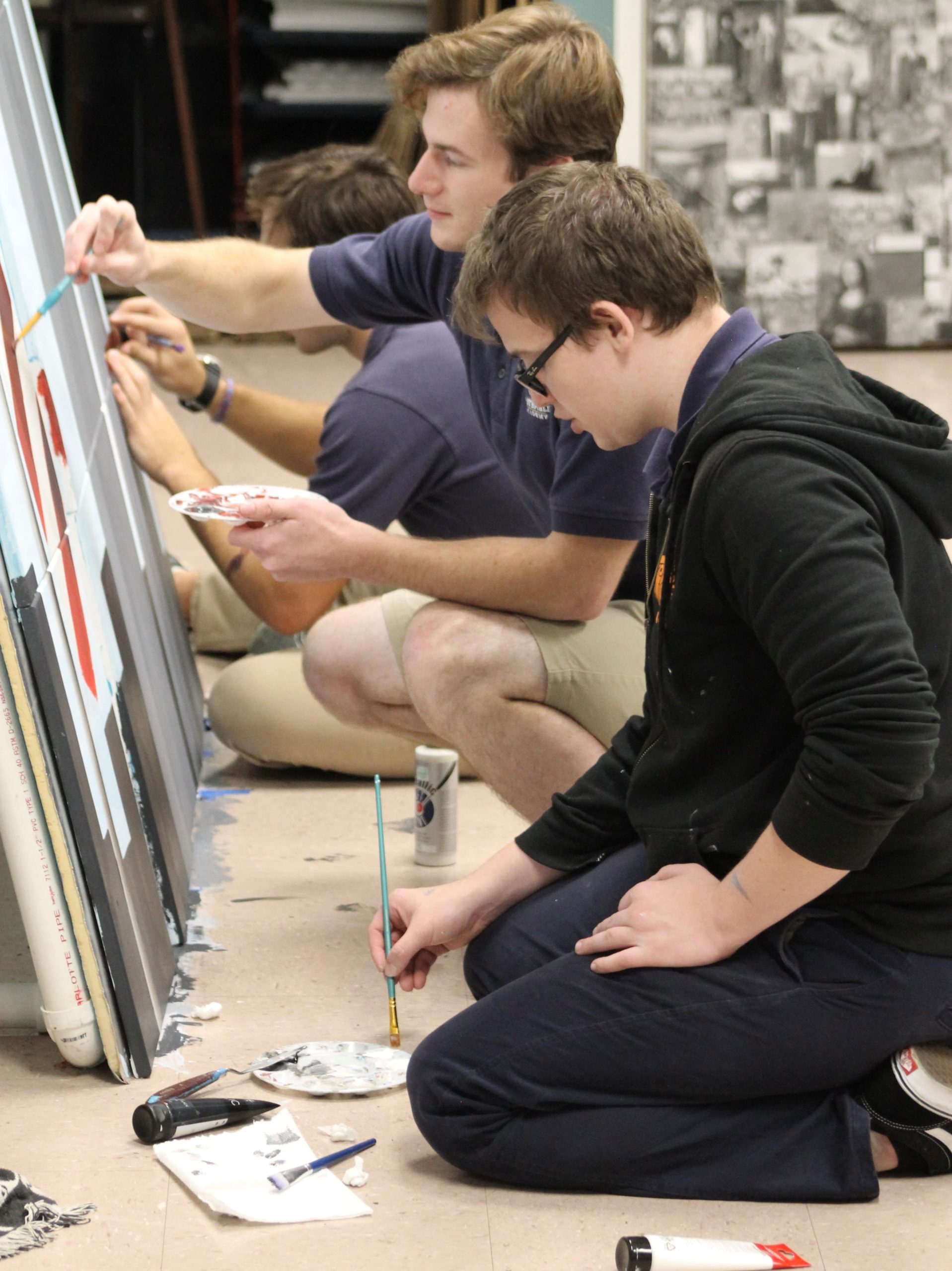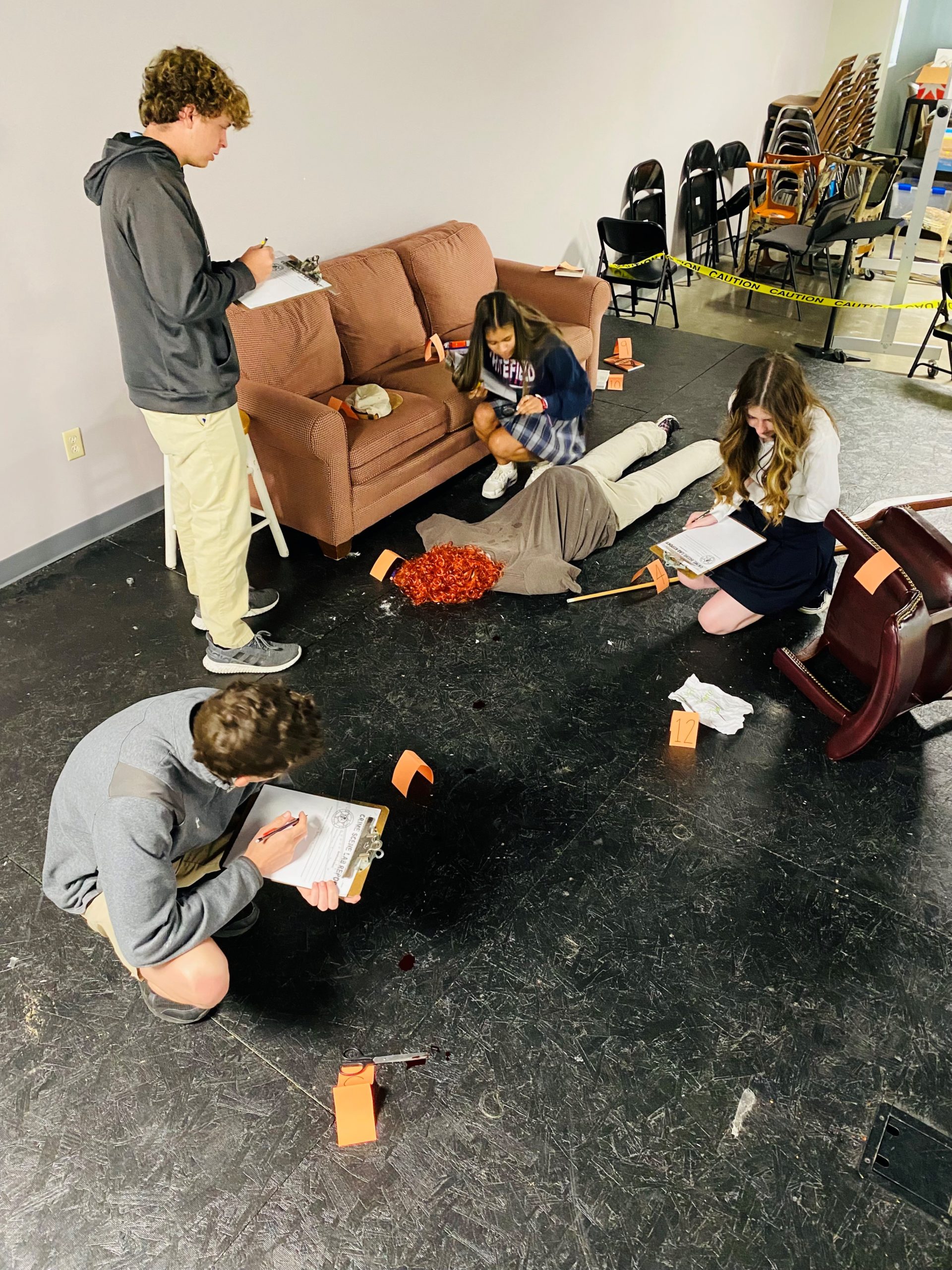 Whitefield Academy High School
Thank you for your interest in our high school. Whitefield is named as one of the 50 best Christian high schools in America. High school years is the time when students begin to expand their independence and try to define who they are. During this time, it is critical for the positive and cultivating influence of adults such as dedicated Christian teachers who can come along side of them and encourage them in this development process.
RESOURCES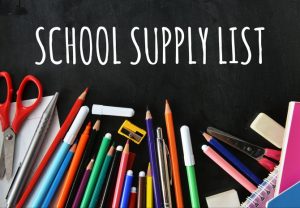 *High School students need to come the first day with a backpack, a spiral notebook (or a 3-ring binder with paper), and pencils/pens.  Students will be notified of specific items needed for each class the first week of school.
*High School students enrolling in any of the following math classes will need a TI-84 calculator: Alegbra 1, Algebra 2, Geometry, Pre-Calculus, College Algebra, AP Statistics.
Students are challenged academically.
Consistently strong standardized test scores achieved each year
Small class sizes allow for an optimal learning environment for students to excel
Graduating classes over past several years have earned more than $3 million in college scholarships annually
Students have some extracurricular opportunities and clubs.
Students are challenged spiritually.
Whitefield Academy has a full-time Director of Student Life who is actively involved and supports student activities and their spiritual walk through:

Biblical counselling
Overseeing the implementation of the Gospel in all aspects of the school
Coordination of noncurricular student events
Overseeing the Student Leadership Institute

All teachers are dedicated to Christian education as evidenced by their commitment to teaching from a Christian worldview perspective
Students are encouraged to grow in their relationship with Jesus through their core Bible classes, various chapel programs and school sponsored mission projects
Students are also challenged physically.
Several students are actively involved in Whitefield's many athletic programs. A complete listing of all varsity sports and other athletic opportunities are available through the Athletics informational page