PRESCHOOL: Laying the Foundation
At Whitefield Academy, we believe the preschool years are integral in a child's development as a follower of Christ and a lifelong learner. Our preschool staff strives to engage students and enhance learning utilizing the ABEKA curriculum and hands-on activities. Developmentally appropriate activities are designed to ensure your child is growing spiritually, mentally, and physically. Whitefield Academy Preschool is accredited by the Association of Christian Schools (ACSI) and licensed by the state of Kentucky. Every staff member has had multiple background checks and has completed 15 hours of continuing education each year. They have certifications in CPR, First Aid, Head Trauma, and MinistrySafe.
Character Development – Students will develop self-discipline, confidence, social skills, empathy, and respect for others using the Fruits of the Spirit and the 10 Commandments as a guide. Galatians 5:22-23, Exodus 20:1-17
Educational Development – Utilizing the ABEKA curriculum, students will gain knowledge through weekly themed activities in preparation for Kindergarten.
Fine/Gross Motor Development – Through play and structured learning centers, students will flourish in their physical development and coordination. Both imaginative play and teacher-led activities are carefully curated to your child's age-specific abilities.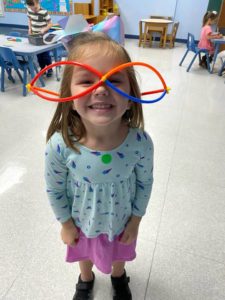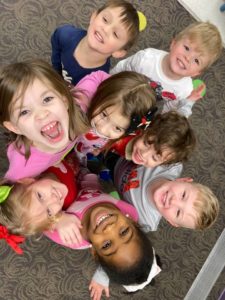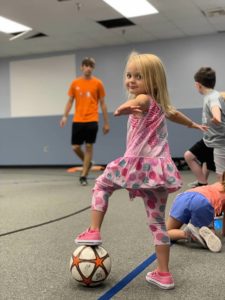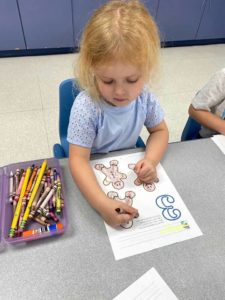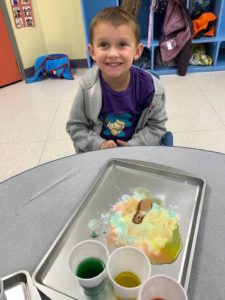 Preschool Objectives
Prayer and weekly chapel
Cooperative play with peers
Exploration of the campus
Outdoor or indoor playground time
Identification of colors, shapes, letters, and numbers
Reinforcement of self-feeding and table manners
Focused learning centers, including teacher-led activities as well as child-led activities
On-campus field trips
Counting 1-10 (PK2), 1-20 (PK3), 1-100 (PK4)
Letter formation
Theme-based science experiments (PK3-PK4)
Special areas – Library, Spanish, P.E. (PK3-PK4), Music and Computer (PK4)
Book Buddies (PK3-PK4)
Preschool Curriculum
The founders of ABEKA describe the curriculum as a "teacher-led, character-building philosophy [coming] from a biblical foundation – Proverbs 22:6a, 'Train up a child in the way he should go.'" Each subject is taught from a biblical worldview. Preschoolers will learn recognition and formation of letters and numbers, phonics, and math.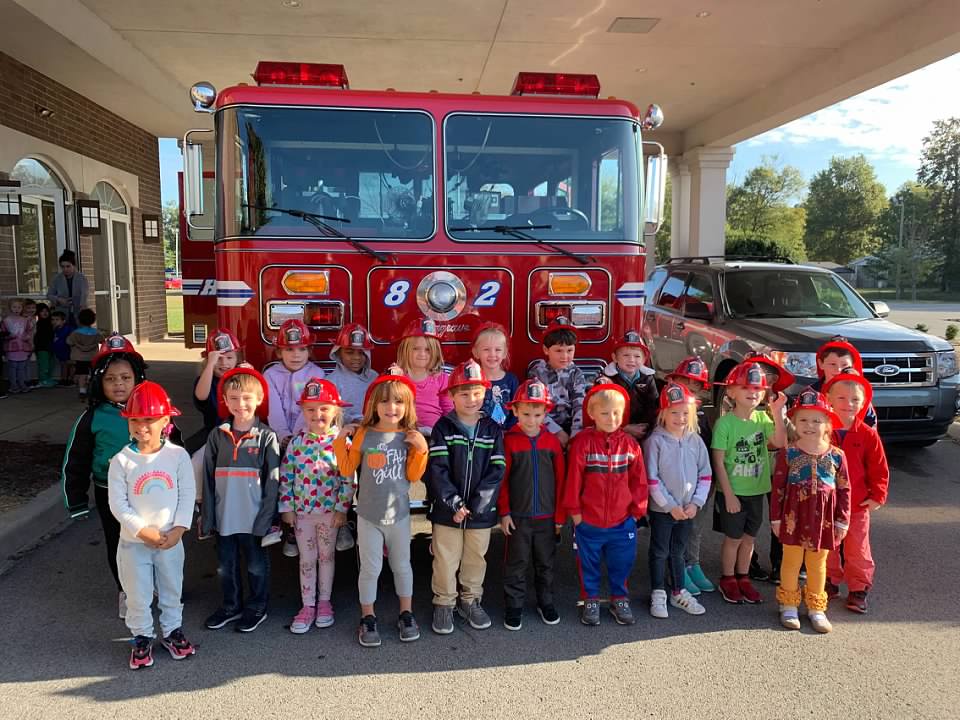 Supply List for Preschool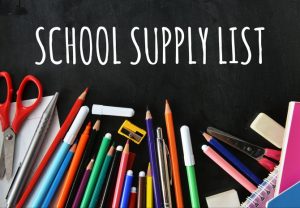 Click a button below to download:
2022 Supply List - East Campus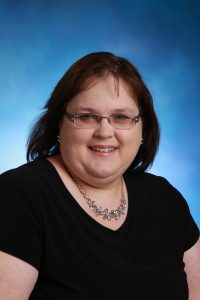 Ms. Lisa Hammond, Preschool Director
Thank you for considering Whitefield Academy Preschool! We offer a loving environment that provides a Christ-centered, Biblically-based approach to learning and growing. Through hands on activities, blended with music, arts and play, your child will develop the primary educational foundation needed for school success. With our small size and well-trained teachers, we believe that you will find our facility an excellent building block to your child's education.  We are excited about the opportunity to partner with you in the education of your child.  We look forward to meeting you and your child.
- Ms. Lisa Hammond
Preschool Director