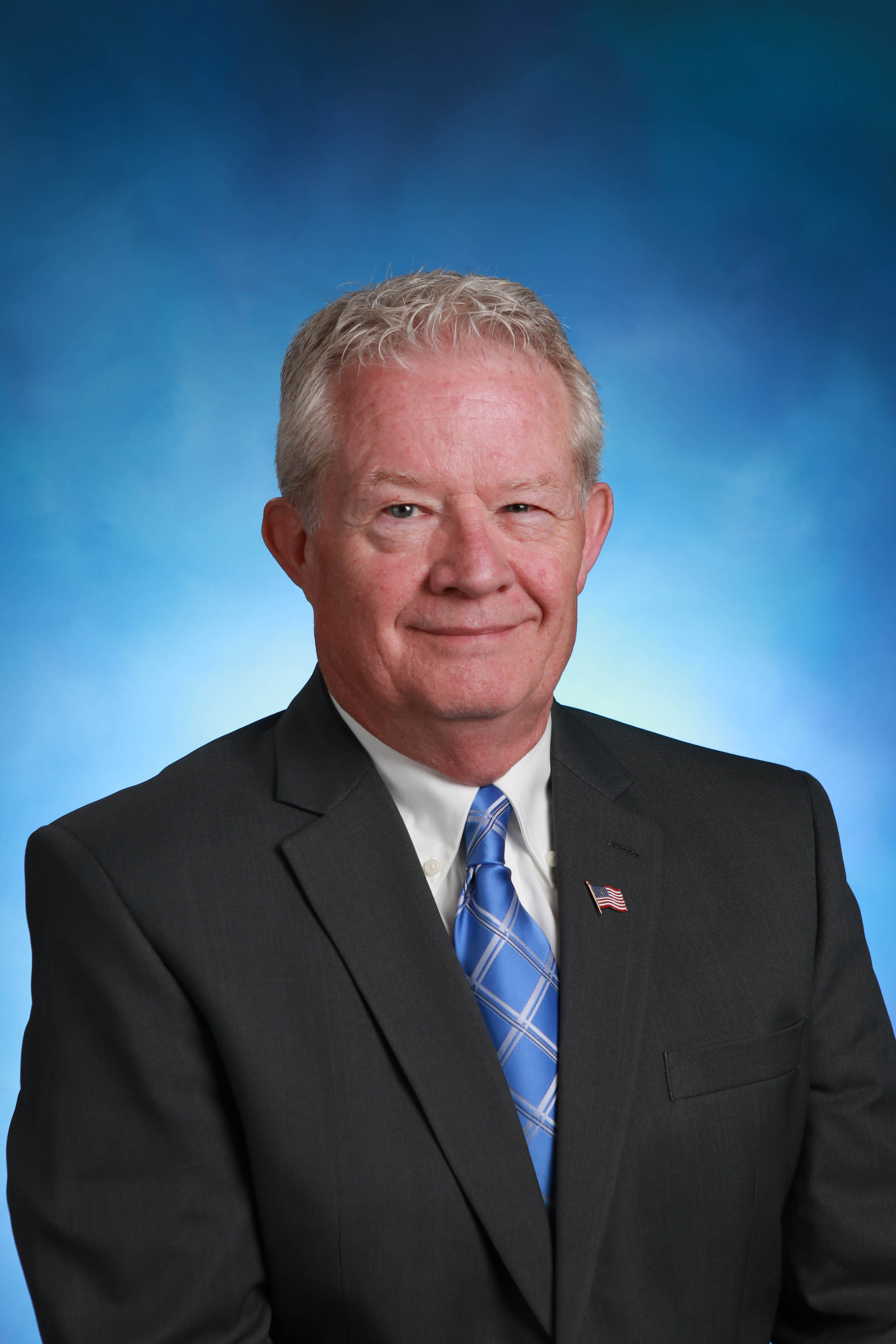 Welcome from Head of School
Welcome,
Thank you for your interest in Whitefield Academy. Whitefield exists today because of parents who have chosen to educate their children in a safe and secure Christian environment that values character, integrity and truth. Whitefield Academy families have chosen to make an eternal investment in the lives of their children through Christian education.
Our mission is to partner with Christian families to provide an excellent bible-based educational experience. In Deuteronomy (6:7-9), scripture assigns parents with the responsibility for their children's education. As a Christian school, it is a joy to partner with parents and assist them in this responsibility. One of our greatest tasks is helping students become successful, respected and productive citizens. Whitefield Academy places an emphasis on training each student to live with Godly character and moral integrity by providing a structured framework of expectations and purpose. The education students receive, regardless of the subject content taught, is biblically integrated with the truth of the bible, academically excellent, and designed to inspire students to succeed.
Academically, our students consistently score in the upper percentile range in annual standardized testing. Additionally, Whitefield maintains above average scores in ACT, PSAT and other college preparatory tests which have resulted in our students receiving several college scholarships and many post-graduate achievements, recognitions and certifications.
As you consider the spiritual, academic, and social opportunities that Christian education provides, please don't hesitate to call our admissions office to schedule a campus visit.
Dr. Bruce A. Jacobson
Head of School