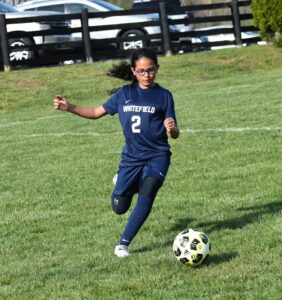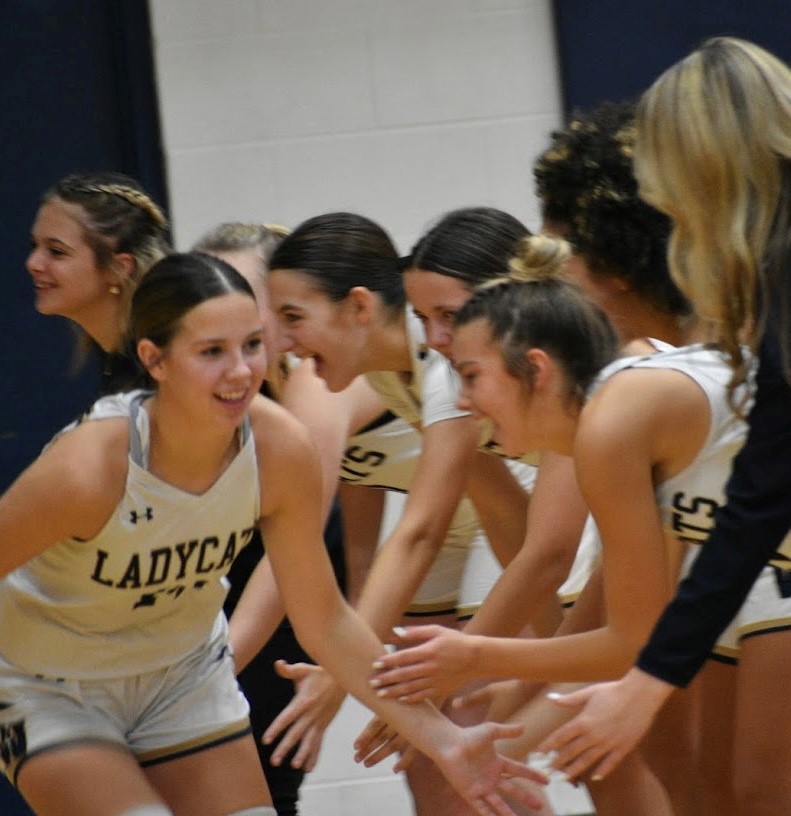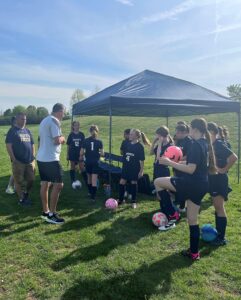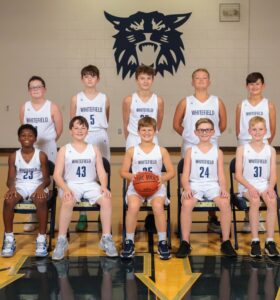 Whitefield Academy Athletics is committed to the development of Christian, student-athletes. Christ-centered in every respect, the athletic program is a vital part of the total educational experience. The athletics programs at Whitefield Academy serves to meet the needs of our students as they grow intellectually, physically and spiritually. Students, as they enjoy athletic opportunities, learn skills and habits of physical activity that contribute to lifelong vitality.
The program emphasizes fundamentals of sportsmanship and athletic skill that relate to team spirit, confidence and enjoyment of team activities and relationships.
In scheduling practices and competitions, the athletic program considers the distinctive development and scheduling needs of the elementary, middle and upper school student. Participants are regarded not only as athletes, but as student-athletes. Therefore primary consideration is given to their academic schedules as they are held to high standards of excellence; both on and off the playing field.
Tryouts & Requirements
Participation in athletics at Whitefield Academy is a privilege (not a right) and is open to all students contingent upon their meeting the criteria of academic, character, and athletic skill. All teams at Whitefield Academy are expected to strive to do their best; in the true spirit of competition.
What kind of Athletic Programming is offered?
archery (boys and girls)
baseball (boys)
basketball (boys and girls)
cheerleading (girls)
cross country (boys and girls)
golf (boys and girls)
soccer (boys and girls)
softball (girls)
swimming (boys and girls)
tennis (boys and girls)
track (boys and girls)
volleyball (girls)
Whitefield Academy is a member of the Kentucky High School Athletic Association (KHSAA) which abides by the National Federation of High Schools (NFHS). State by-laws, guidelines, physical forms, and additional information can be found on-line at www.khsaa.org.