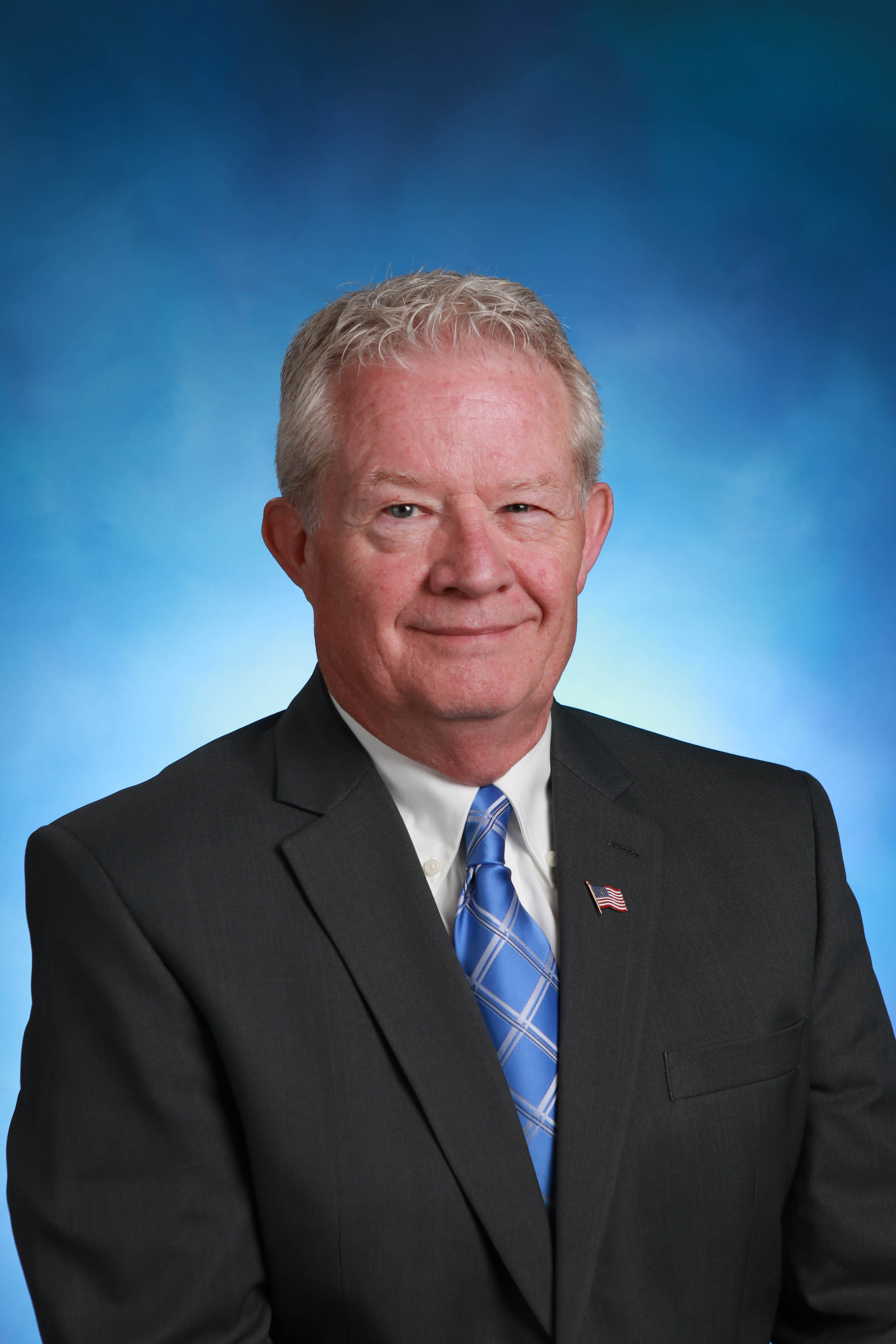 Bruce Jacobson promoted to Whitefield Academy Head of School
August 15, 2018
Louisville, KY — Twenty-one years in the United States Navy taught Dr. Bruce Jacobson that leadership is earned through faithfulness. So when the Whitefield Academy School Board began its search for a new Head of School earlier this summer, Jacobson's lengthy service record immediately set him apart.
"If our goal for Whitefield Academy is to lead and equip students to love Jesus and serve the Kingdom, then we're going to hire someone who has a history of loving Jesus and serving the Kingdom," says Aaron Harvie, Senior Pastor of Highview Baptist Church. "That's exactly what we found in Bruce."
On Tuesday, August 14, Jacobson accepted the position of Whitefield Academy Head of School on the unanimous recommendation of the School Board.
When he first joined the faculty at Whitefield, his two children—then in first and sixth grade—had been attending Whitefield since preschool. Jacobson says he cherishes the opportunity to lead a school that has been so important to his family.
"We have such a privilege here at Whitefield to partner with families to educate and disciple their children. Our measuring stick for success is whether students leave here and pursue Jesus with their whole lives."
Jacobson enlisted in the U.S. Navy in 1972, where he worked in telecommunications. After 11 years of service, he received a commission and retired as a Lieutenant.
Jacobson joined Whitefield thirteen years ago as Dean of Students and Spanish Teacher. A promotion to Middle School Principal came a few years later, with Elementary Principal added to his responsibilities before long. In 2016, he completed his Doctor of Education in Educational Leadership from Northcentral University. He also serves as an adjunct professor in the Teacher Education program at Boyce College.
Whitefield is recognized as an academic leader in the Louisville area. The most recent graduating classed earned an average of $80,000 per student in college scholarship dollars. Whitefield's students earned an average ACT score close to 4 points higher than the state average over the 5-year period ending in 2017.
Jacobson is well-respected by the faculty and staff at Whitefield and Highview. When it came time to select a new Head of School, Jacobson was the natural choice to lead as the school prepared for the 2018–2019 year.
As Whitefield continues in its mission to provide Christ-centered education, Jacobson's steady leadership will set the tone.
"We will always maintain the highest academic standards. We will always strive to meet the highest levels of professionalism and excellence. But our strength is that we've cultivated a faculty that sees teaching as a ministry—an opportunity to pour into students day in and day out."